Swirling in fading light,
floaters change flight paths
with each blink of an eye,

cascading molecules
in domino reactions,
a murmuration,
trigger unknown.

Running out of time,
all I hear is
the cosmic beat of darkness,
moving closer,
moving closer,

drowning in fading light,
I breathe in sunlight,
scatter star particles,
feel the light,
feel the light,
closer.
(A response to the poem "Moon Bird" from Berries for Singing Birds by Eileen Casey [Arlen House Press]. This book can be ordered from Alan Hanna's bookshop by emailing alanhannasbookshop@gmail.com )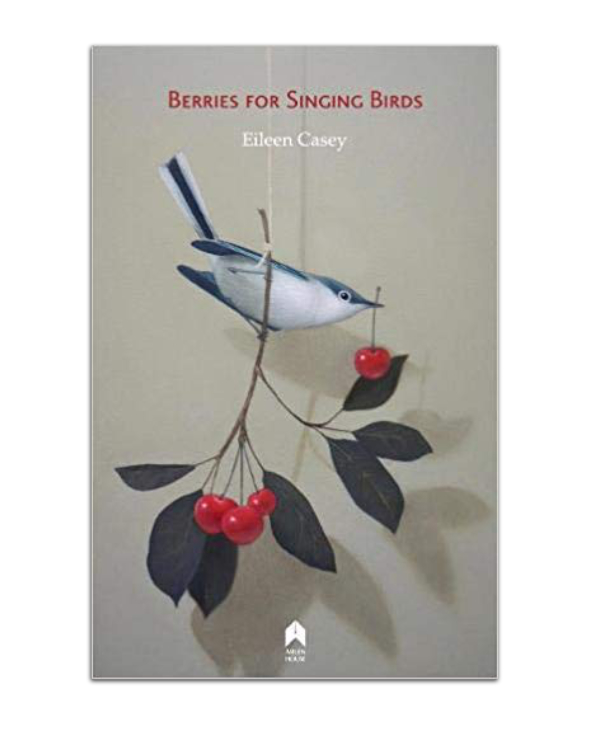 Orla Grant-Donoghue
Orla Grant-Donoghue has broadcast several pieces on the RTÉ Radio 1 Sunday Miscellany show and has written for the Family Fortunes feature in the Irish Times. She has a PhD in Chemistry from University College Dublin, where she works as a science communicator. She has published two collections of poetry, A Frayed Heart (Fiery Arrow Press 2018) and Fragments (Bluefoot Press 2019). Her haiku were included in an installation by Nickie Hayden as part of a 2018 Bloomsday celebration at the Olivier Cornet Gallery in Dublin and in 2019 at the James Joyce Centre. Her haiku are also published in Volume 3(2019) and Volume 4(2020) of seashores (The Fishing Cat Press), an international journal to share the spirit of haiku. Her poems are published in anthologies including Circle & Square (Fiery Arrow Press), WOMb: Celebrating Mothers (By Me Poetry), and The Lea-Green Down (Fiery Arrow Press) and in the narrrowsheet FLARE 12 and 13 (The Sunflower Sessions, 2019).
Twitter: @OrlaWrites