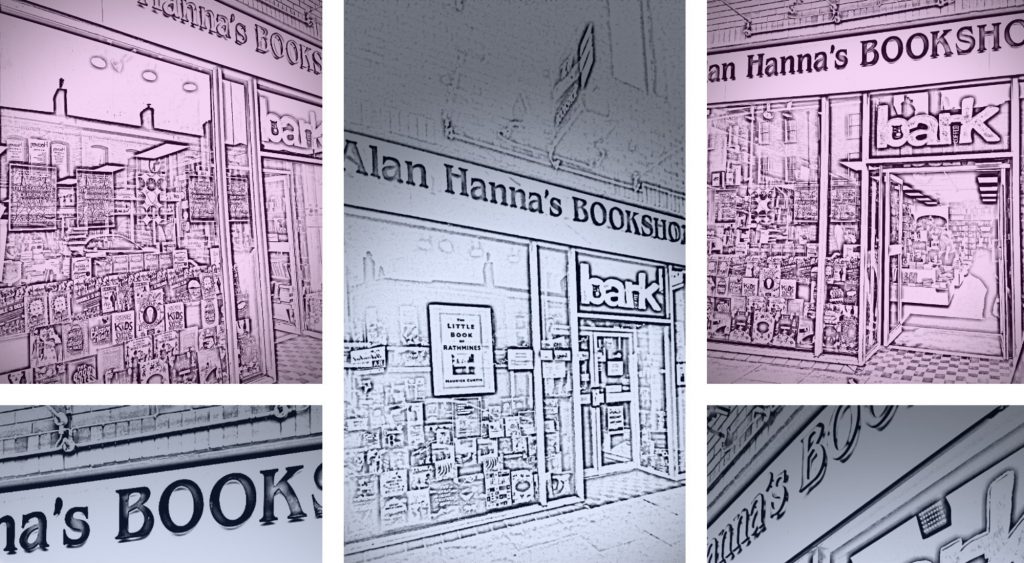 Writers on writing – 16 poets respond to the books that have touched their lives.
In these most trying of times, Bluefoot Press is proud to host a unique event for Poetry Day 2020.
Initially conceived and organised by poet and scientist Orla Grant-Donoghue as a live poetry event in Alan Hanna's Bookshop, measures to contain the spread of Covid-19 have resulted in its transformation into an online-only collaboration (for now).
Determined not to let lockdown curb their creativity, poets, writers, artists, scientists and actors have produced these new works responding to a favourite book.
These have been inspired by simple lines, characters, scenes, covers, even by the memories triggered by a book.
Virtual Poetry Time works:
Happy Poetry Day Ireland to all our writers and readers.
This project is brought to you with the support of Poetry Ireland, Alan Hanna's Bookshop and Bark Coffee.
Please enjoy, share, devour and discuss these works – engage with the creators in these difficult times and, most importantly, support independent bookshops.
Where possible, a link has been provided from each poem to the book that inspired it.

© All works remain copyright of the individual authors.