Night sky purples the moon,
love is lost.

Summer walks, a distant bow,
love lingers.

On a pebbled beach,
Lyme shores hold love's promise.
(In response to the novel 'Persuasion' by Jane Austen.)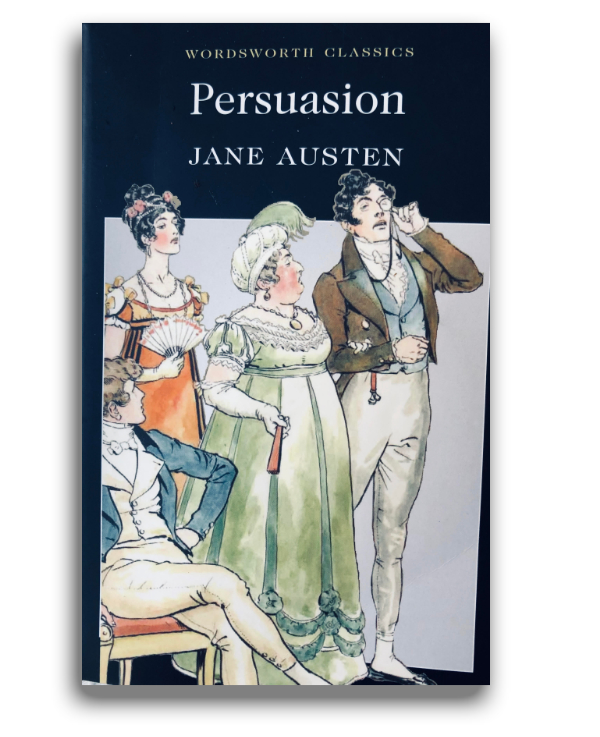 Vivienne Kearns
Vivienne Kearns is a writer of historical fiction.
Her debut novel The Emerald Dress was published by Poolbeg Press in 2019.
Twitter: @vivienne_kearns