There's a living in that land,
Blessed by decades, over decades,
No stone unturned,
But picked by hand.


May we wash our face in the summer dew,
Bound by piseogs and cursed with luck,
Waxing and waning,
The moons we count.



Sheaves of corn, ground and crushed,
At Carey's Rock we count our lot,
The haggard full,
The fields laid bare.



Custodians and keepers of time and place,
The hawthorn flowers and the gorse defends,
Down the boreen,
To eyeball the grass.



"The land is our living and we know no other way*".
(*From 'The Cow Book: A Story of Life on a Family Farm' by John Connell which inspired this poem.)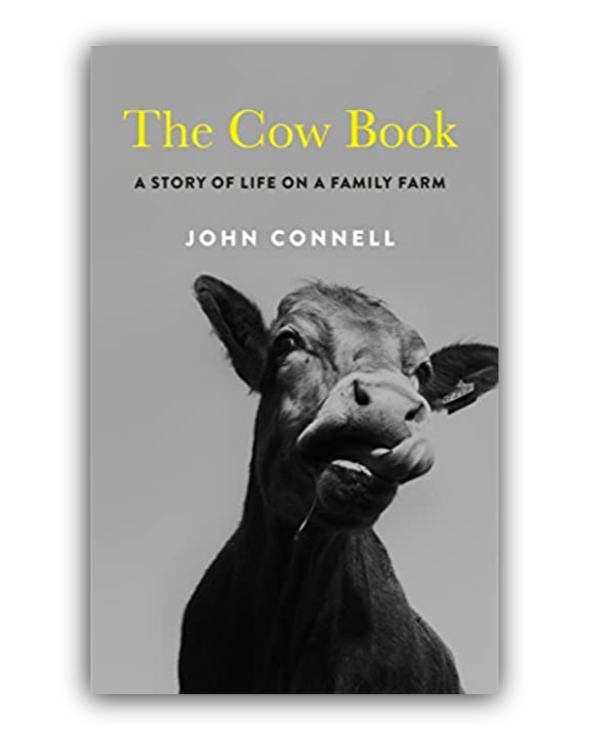 Theresa O'Leary
Theresa published her first poem, a reflection on the 1798 rebellion in West Cork, at the age of eleven. After a hiatus of over 20 years she has returned to writing poetry as a means of navigating her struggle with city living, when her heart lies firmly in the countryside.
Twitter: @Theresa0Leary